Chuparosa Group Service
$

40.00 Sold Out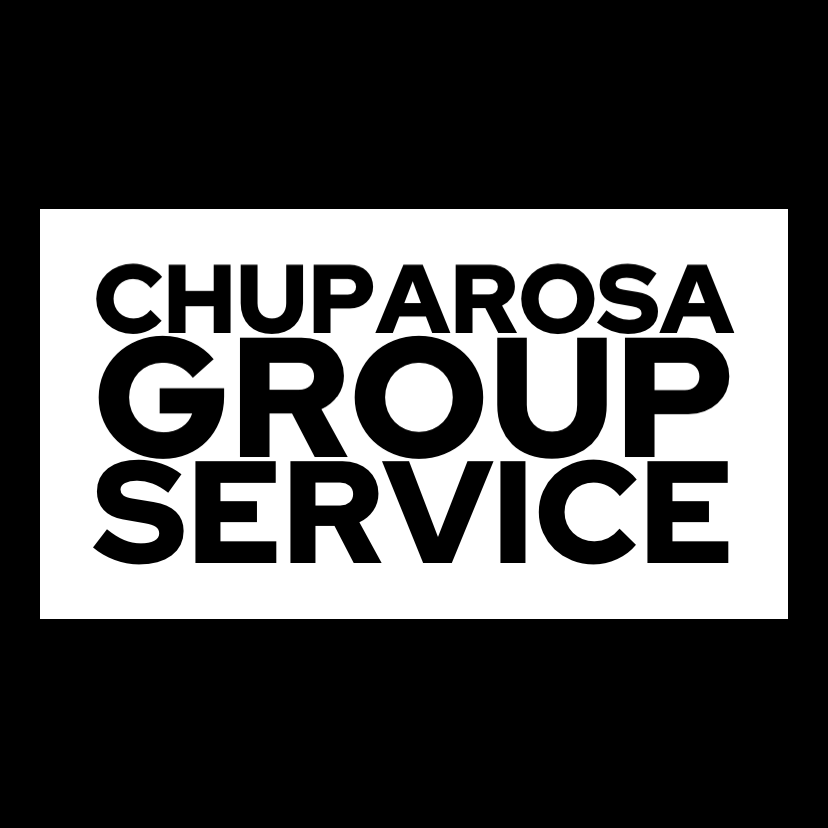 CHUPAROSA GROUP SERVICE ❤️‍🔥
January 17, 2022
Your favorite service is back! This service has a very sweet and healing energy to it. Focusing on: drawing in a new love, improving existing relationships, romance, commitment, reconciliation, loving communication, and self-love.
The spirit of the humming bird (Chuparosa) is evoked to extract any misfortunes, bitterness, blockages etc.. and only leave behind only sweet nectar, blessings, and love. This sacred spirit brings the energies of true love, commitment, affection, romance, communication, ancestral healing, heart healing and so much more.
❤️‍🔥 There us a private option for those of you who want your own candles and intentions blessed and burned separately. If you decide to purchase the private option, a 7 day Chuparosa candle will be dressed, charged, and burned during the ritual. You will not receive your own report.
•PLEASE INCLUDE YOUR FULL NAME, BIRTHDATE, AND 5 LOVE RELATED BULLET POINT INTENTIONS. IF YOU FORGET JUST EMAIL ME.
•This service includes offerings and candle work done on your behalf to support your written goals. No consultations will be given.
•Photos of the service will be posted on Instagram. You will not receive a personal email or DM.
This service is $40 per person and limited to 45 people.
Photos and a report will be posted on Instagram when the service is complete. Approximately 14 days after the service. Please remember this is some old school magic and no details are overlooked. You're patience is appreciated.
Share