Road Opener Group Service
$

40.00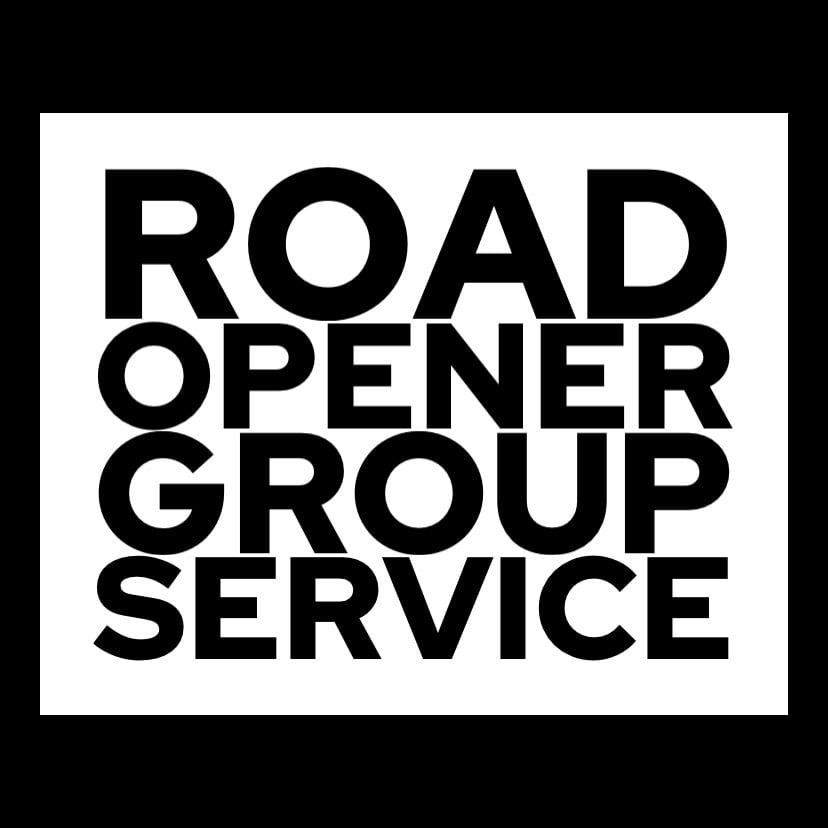 Focusing on: Fresh beginnings, opening roads to receiving prosperity, abundant opportunities, increased financial flow, and positive blessings in ALL areas of life. This can be beneficial to anyone starting a new project, blessing a business, career blessing, job hunting, starting a new relationship etc..
PLEASE INCLUDE YOUR FULL NAME, BIRTHDATE, AND 5 BRIEF BULLET POINT INTENTIONS OF WHAT YOU WOULD LIKE TO OPEN UP IN THE NOTES AT CHECKOUT. IF YOU FORGET JUST EMAIL ME.
Time to open those roads! We are tapping into the New Moon and Autumn Equinox to create some powerful transformation. I've had so many requests to bring this service back and I'm so happy to bring it to you.
There are limited private candles for those of you who want your own seven day candles and intentions blessed and burned separately. If you decide to purchase the private option, a 7 day candle will be dressed, charged, and burned during the ritual. You will not receive your own report. Limited (12) spots available.
•This service is $40 per person and is limited to 45 people total.
•This service includes offerings and candle work done on your behalf to support your written goals. No consultations will be given. I will get started around 11 pm PST September 26, 2022.
•Photos of the service will be posted on Instagram typically 14 days. You will not receive a personal email or DM.
•If it doesn't say "Sold Out" it's still available! The link is in my bio🗝
Share