Uncrossing Group Service
$

45.00 Sold Out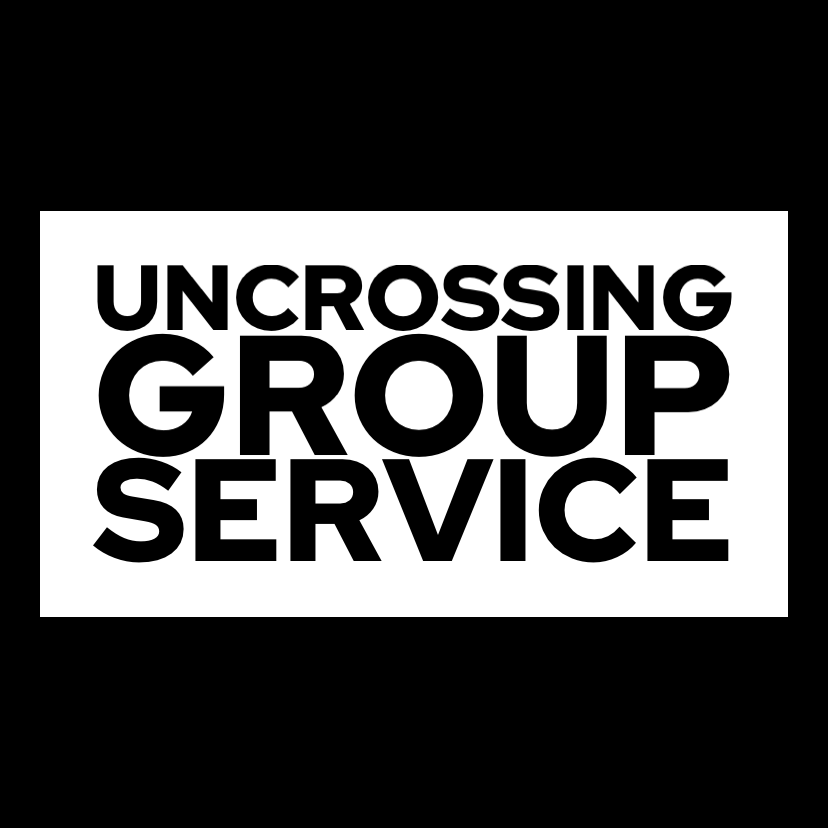 November 17, 2023
I've had so many requests to bring this service back! After all the chaos from eclipse season it's time for a deep spiritual cleansing. Traditionally uncrossing rituals are used to remove genuine curses, evil eye, and ill intentions thrown your way by enemies which can manifest as unexplainable illnesses, losses, and general sabotage. This type of work can also be used for those who are experiencing feeling stuck in life, a general feeling of heaviness, or experiencing a two steps forward three steps back type of pattern.
Focus: deep spiritual cleansing, clearing evil eye & ill intentions, removing curses, clearing stagnant energies connected to repetitive love, money, career setbacks, and a lifting heavy energies.
PLEASE INCLUDE YOUR FULL NAME, BIRTHDATE, AND 5 BRIEF INTENTIONS FOR THE RITUAL IN THE NOTES AT CHECKOUT. IF YOU FORGET JUST EMAIL ME USING THE EMAIL BUTTON ON MY PROFILE.
There are limited private candles for those of you who want your own seven day candles and intentions blessed and burned separately. If you decide to purchase the private option, a 7 day candle will be dressed, charged, and burned during the ritual. You will not receive your own report. Limited (12) spots available.
•This service includes offerings, candle work, and spirit work done on your behalf to support your written goals. No consultations will be given.
•Photos of the service will be posted on Instagram. You will not receive a personal email or DM.
Photos and a report will be posted on Instagram when the service is complete. Please remember this is some old school magic and no details are overlooked. You're patience is appreciated.
If it doesn't say "Sold Out" on the website the service it's still available! The link is in my bio and story.
Share